FROM THE DESK OF THE NATIONAL PRELATE
BISHOP LARRY LEE HENDERSON, SR.
When God has spoken (decreed a thing) it is so. I'm so very humbled and grateful to be a servant of GOD to you. I will take these duties as light in his mission for the WCNAC, We will walk into his powerful will, as the visitation of GOD is upon this church, its' corporate body of members and the many communities, placed in our care.
In short I will like to thanks our the board of memberships, our Board of Bishops, our many credential holders, all of our church auxiliaries (and their leaders), the general members and the public. I ask that you work with me, pray for me and have faith (if & when) we are wrong. This is my vow and decree (promise) to you will be to serve GOD first, submit to his will and to support in (any) the applicable restoration of this body to the communities of GOD. That's not our hope, it is my decree!
So, ordered: Bishop Larry Henderson, National Prelate/Board Chairman
BishopHenderson@wcnac.org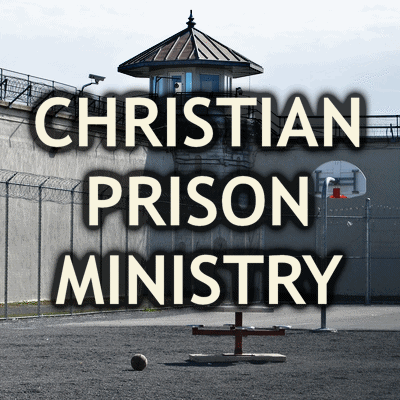 PRISON MINISTRY
And he shall set the sheep on his right hand, but the goats on the left. Then shall the King say unto them on his right hand, Come, ye blessed of my Father, inherit the kingdom prepared for you from the foundation of the world: For I was an hungred, and ye gave me meat: I was thirsty, and ye gave me drink: I was a stranger, and ye took me in:
36Naked, and ye clothed me: I was sick, and ye visited me: I was in prison, and ye came unto me. Then shall the righteous answer him, saying, Lord, when saw we thee an hungred, and fed thee? or thirsty, and gave thee drink? When saw we thee a stranger, and took thee in? or naked, and clothed thee? Or when saw we thee sick, or in prison, and came unto thee?.. That is all I am going to say about this.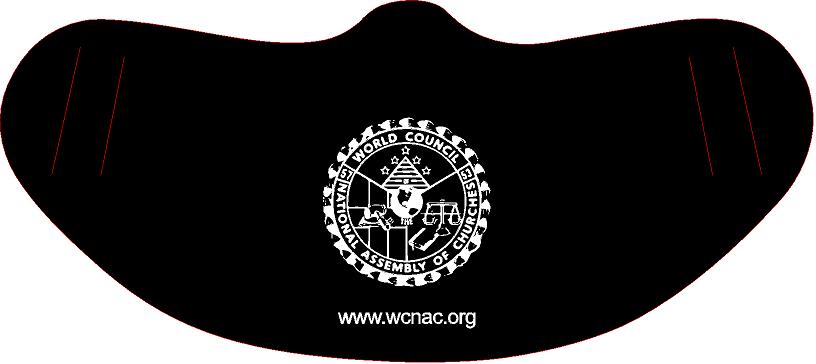 MEMBERS PLEASE OBEY GOD!
WEAR YOUR MASK IN PUBLIC, in church and for the protection of all. To all local pastors, ministry directors and members. Romans 13:1-2 says: "Obey the government, for God is the One who has put it there. There is no government anywhere that God has not placed in power. So those who refuse to obey the law of the land are refusing to obey God, and punishment will follow.". Please obey the health order issued. We have adjusted all services for your enjoyment and spiritual growth. All members, see your local Pastors, for our official services mask & other covid# 19 items of order.
By Decree of Bishop Larry L. Henderson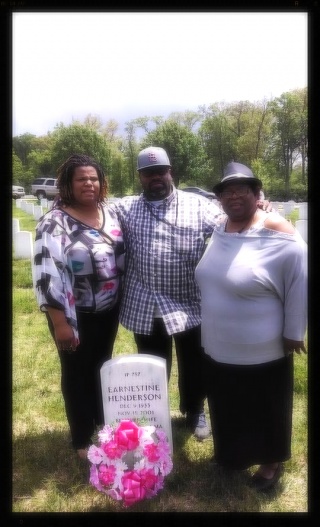 FAMILY NEVER STOP!
Bishops' Sister, Bishop Henderson and His Mother Lynda D. Kinnel (1954-2015). Mother Linda D. Kinnel was the Founding Mother of the Mother Board for both the WCNAC & Holy Temple National Assembly Church.

My Core Testimonials
"No weapon that is formed against thee shall prosper; and every tongue that shall rise against thee in judgment thou shalt condemn. This is the heritage of the servants of the Lord, and their righteousness is of me, saith the Lord". Isaiah 54:17 (KJV)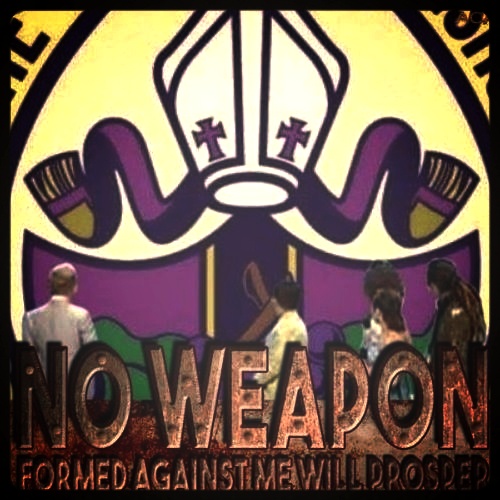 "I can do all things through Christ which
strengtheneth me.."
Philippians 4:13 (KJV)