World Council National Assembly of Churches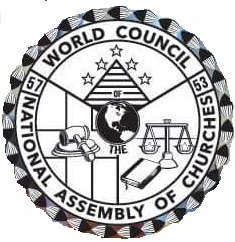 World Council of the National Assembly of Churches (WCNAC) is an international organization of member churches. Founded on March 2, 1992 out the vision of GOD to Bishop Larry Henderson (the Pastor of the mother church "Holy Temple National Church). The WCNAC is divided up into five regions with Missouri being the center region with once State and Mother Region. Currently the church has more than 15, 230 member, over 123 local church & Pastors. Some the ministries of the WCNAC are, but not limited to: the Ecclesiastical Court Services, Credit Services, Daniel Matthew Ecclesiastical College, Committee for Ex-Offenders and the National Ecclesiastical Paralegal Services. WCNAC has more than 276 employees & volunteers, a book store. Each Region is overseen by the Regional Bishop, whom provides general spiritual oversights to each State Bishop (within their region). All reports to the National Prelate (Bishop). The WCNAC is currently housed in 28 States of the U.S. and in four countries.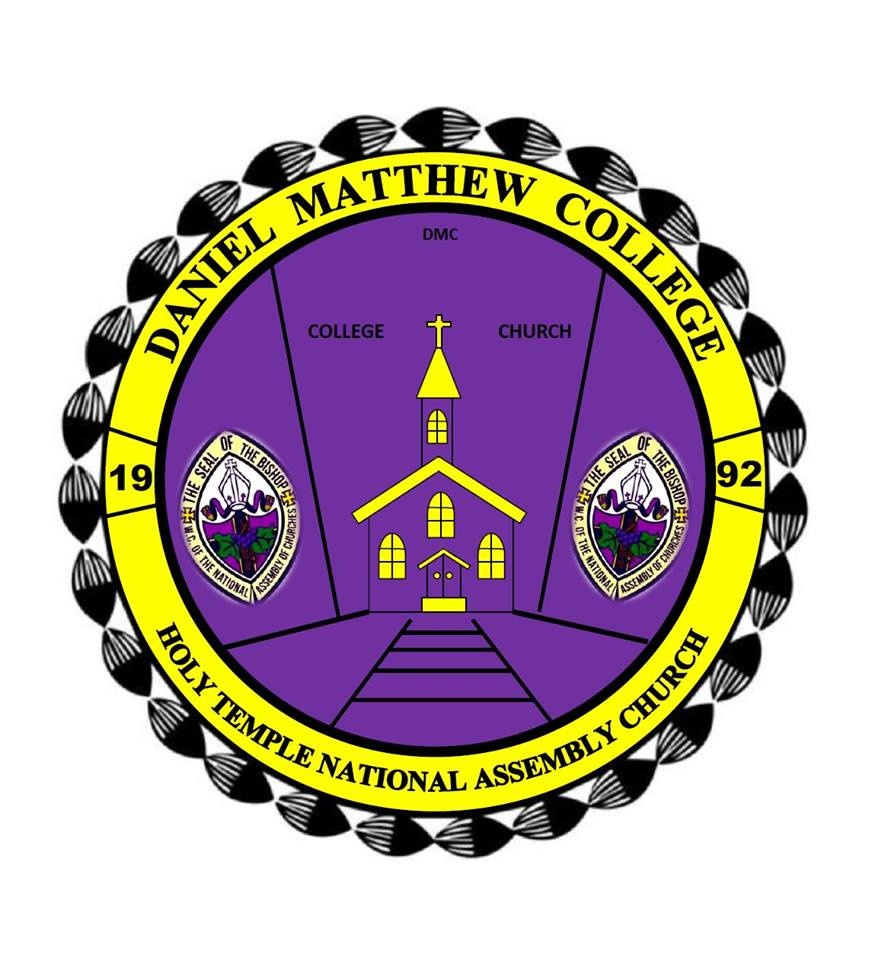 Holy Temple National Assembly Church serves as the mother church for the WCNAC until the election of November 2025. It also serves as the core for the training for the Ecclesiastical college in the ministration.
___________________________________________________
Daniel Matthew Ecclesiastical College
Daniel Matthew Ecclesiastical College (founded in March of 1992) is a sectarian college formed for the training of members, their families and other integrated auxiliaries in the ministration of faith missions. Here are a few Schools offered. Many classes are held within the local church. Daniel Matthew College does not have a full campus. But only serve the local members, our churches, auxiliaries and the general public seeking the ecclesiastical faith.
Ecclesiastical Schools ( There are currently seven Active studies)
(A) School of Community Development Studies; contact at socdinfo@wcnac.org
(B) School of Paralegal Studies; Contact at sopinfo@wcnac.org
(C) School of Business Studies; Contact at sobinfo@wcnac.org
(D) School of Ecclesiastical Studies; Contact at soesinfo@wcnac.org
(E) Student Relation Office; Contact at sro@wcnac.org
(F) School of Institutional Studies; Contact at insinfo@wcnac.org
(G) HBM School of Music Studies; Contact at sominfo@wcnac.org
(H) Admissions' Office; Contact at admission@wcnac.org
(I) School of Information Technology Studies; Contact at soits@wcnac.org
(J) School of Moorish Science Studies; Contact at somss@wcnac.org

The enrollment process is simple. If you are a member of one of our local church, contact your pastor for an application. Local members and other auxiliaries may also contact the admission department (via email) at admission@wcnac.org and request an application. The fees to complete the application is a non-refundable $95.00 processing fee. Most studies can be completed during your leisure time, at Sunday school or at an approved site. You could graduate within two years (max is three years).
WORD FROM THE OFFICE OF THE BISHOP:
Bishop Larry Henderson, Sr.
"So we rebuilt the wall till all of it reached half its height, for the people worked with all their heart.!"